Welcome to 6Pillars Financial Services!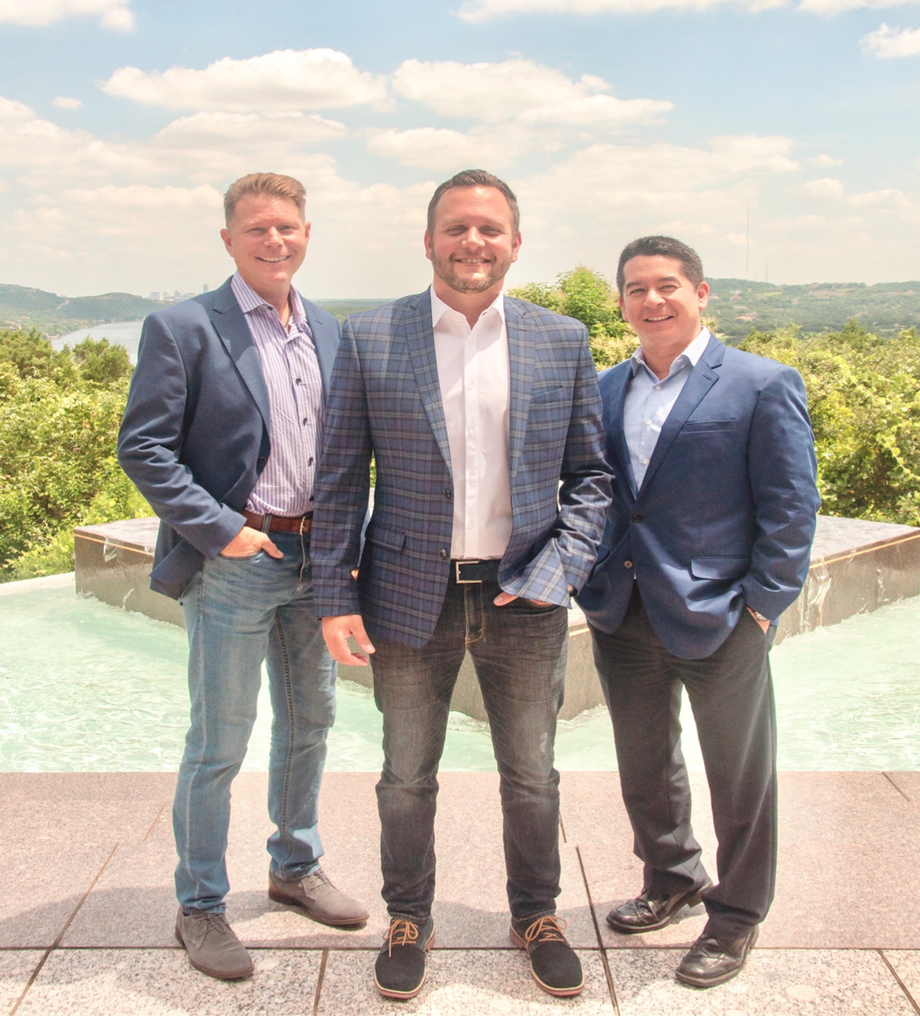 Welcome to our website! We are here to help educate you on financial management and are committed to maintaining a high standard of integrity and professionalism. Our goal is to know and understand your financial situation and provide you with information, services, and products to help you reach your goals. We offer a wide range of financial products and services to individuals, business owners and their employees. We believe you will be better able to identify your goals and make informed decisions to help reach them by our providing you financial education and information.
For a complimentary legacy planning guide, please subscribe to our eNewsletter.