Working with Businesses
We offer business services to help a business owner recruit, reward, and retain their top talent. Retirement income, exit planning and business protection are just three areas where we can provide services to help you keep your financial goals on track. Complimentary Services include:
Informal Business Valuation
Buy-Sell Review
401(k) Review
How can you help protect the financial well-being of your business?
Use the Principal® Business Needs Assessment to explore best practices to help protect your business, your employees, and your lifestyle. Once complete Contact us to discuss.
Informal Business valuation* : Determining the value of your business is necessary and may affect your financial future in a variety of ways, such as retirement income planning, buy-sell agreement funding, business protection, and estate planning. Working with a team of CPAs, attorneys, and consultants from Principal Financial Group®, we can provide you with an informal planning report based on commonly used valuation methods – at no cost to you.
Buy-Sell Review: If you have a buy-sell agreement in place, the team of professionals will also review the agreement, and provide suggestions based on your current business needs – again, at no cost to you. Whether you want to create a market for the sale of your business or provide protection in the event of unplanned events, creating a solid financial plan and identifying your priorities may be beneficial to your financial future.
401(k) Review: We believe that a retirement plan is one of the most important benefits you can offer your employees. To be successful, a retirement plan must engage employees and move them to action. That's why it's important to work with experienced, objective professionals who can help provide the necessary assistance to both you and your employees. We offer to:
Conduct plan analysis to determine expected income for employees in retirement

Evaluate automated plan design strategies designed to increase participation and salary deferral rates

Educate employees by offering group or one-on-one meetings
Ready to request an Informal business valuation or Buy-Sell Review?
Once complete Contact us to discuss.
As Financial Professionals, we work with you to help business owners, executives, and employees identify and reach for their financial goals.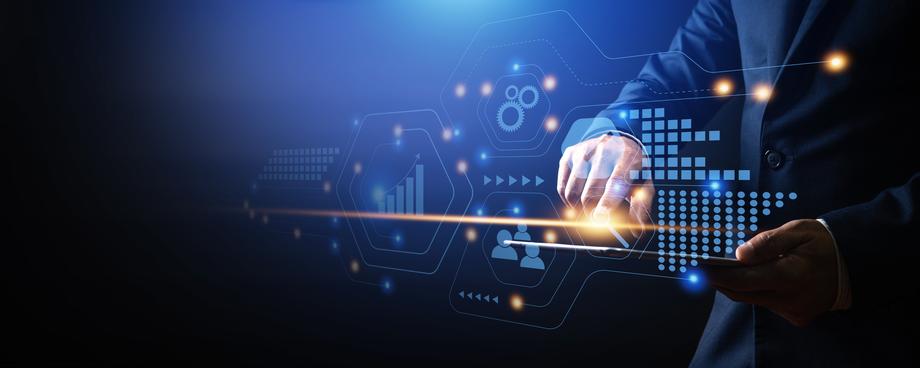 * Although the informal business valuation from Principal can provide a valuable starting point in helping you determine the value of your business, the valuation will not be a substitute for a formal valuation nor does it establish a value for tax purposes. A formal valuation should be constructed with the guidance of your legal and/or tax advisors.